Create An Environment
That Fosters Success
Today's students are smart, tech savvy and looking for more than just a safe and comfortable experience when they choose a college or university. Campuses that invest in intelligent buildings demonstrate a commitment to providing the best experience for their students.

We can help you create an environment that provides your students and staff with the optimal learning conditions they need to succeed.
Building Solutions for
Higher Education Facilities
Control Technologies has helped numerous higher education facilities of all sizes upgrade and optimize their building systems and equipment.

From remote-access lighting control to real-time monitoring and control of your campus-wide building automation and HVAC systems, we provide facility managers with solutions that can help your campus facilities run more efficiently, improve student and staff comfort, and lower operating costs.

Energy metering and dashboard displays can encourage environmental stewardship and provide valuable insight into energy usage.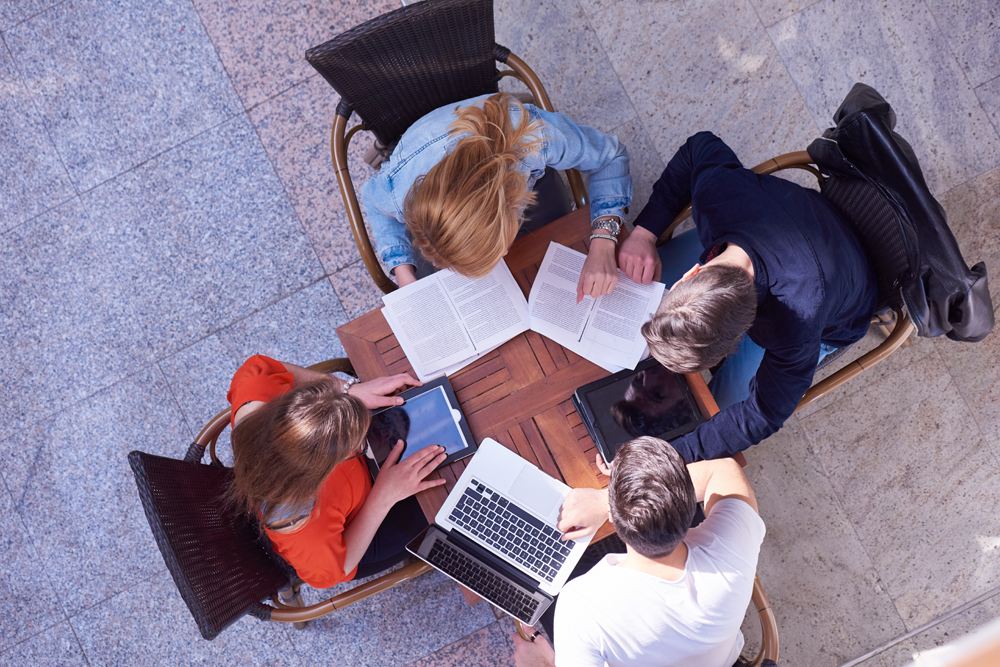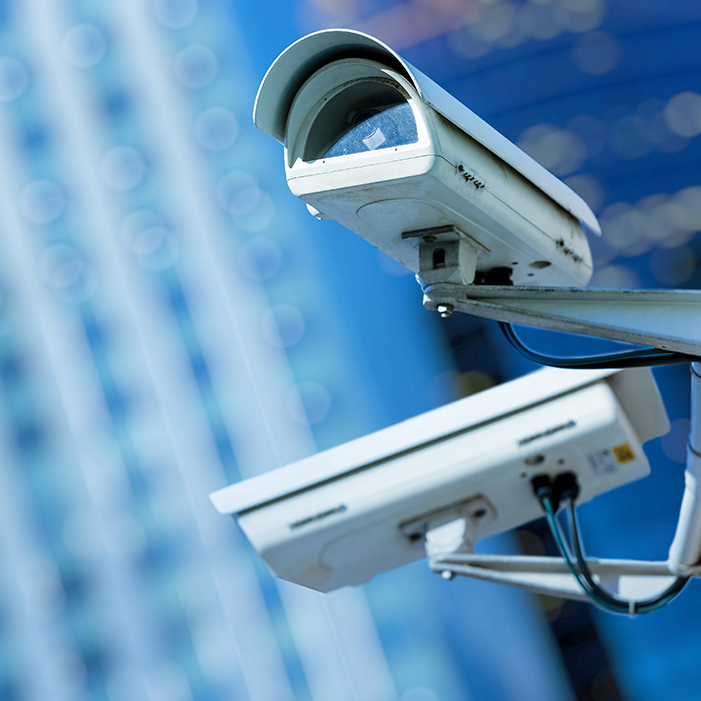 Protect Your Campus
24/7 SECURE
Safety is essential to a comfortable environment. Colleges and Universities pay huge economic prices for on-campus vandalism. Many campuses have invested in video surveillance systems to deter criminal intent and decrease the budget needed to repair damages.

We provide full-service design and installation of video surveillance and access control systems for campus facilities. Remote access to both systems and event-driven alerts allow for ease of mind and powerful 24/7 insight into any activity on campus.