Reduce Costs &
Decrease Carbon Footprint
Control Technologies is experienced in working with industrial and manufacturing facilities to meet their unique environmental systems needs. From maintenance and repair, to design consultation and controls engineering, we have the expertise and resources to reduce operating costs, improve workplace environment, and decrease your energy waste.
Energy conservation is a major concern for manufacturing and industrial facilities, as precise environmental control requires constant energy supply.
We offer energy efficiency solutions including:
Calibration and Recommissioning
Strategies for CO2 monitoring for demand ventilation
Systems integrations to streamline monitoring and control of your facility's systems.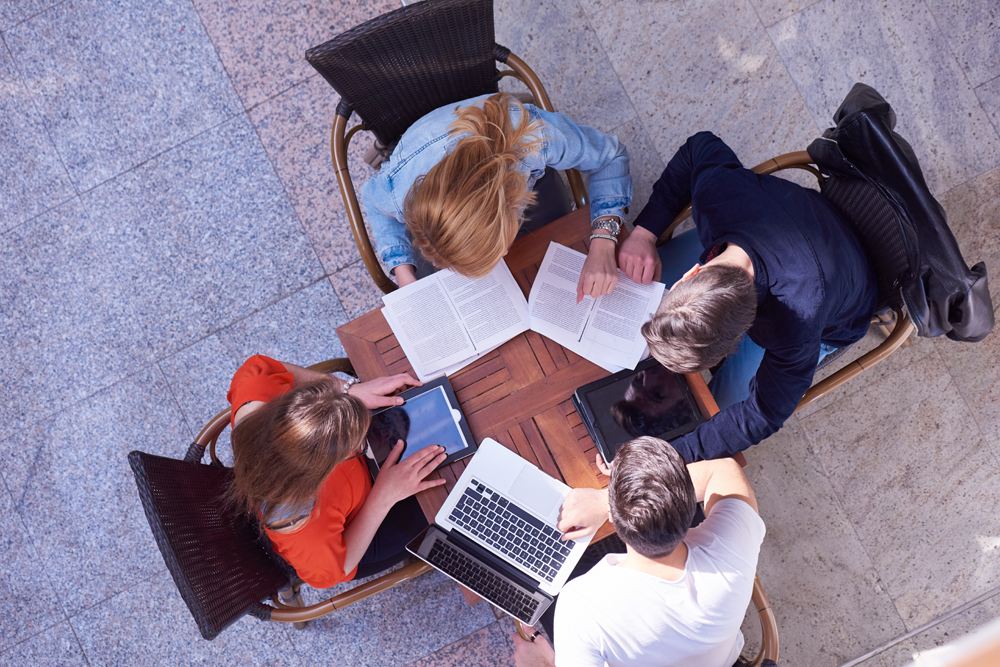 For life science facilities, we work with clean room requirements and provide FDA Validation Support services to help you report your facility's data to meet strict FDA requirements. Our Validation Support includes assistance with:

FDA Validation Support
FDA Validation Documentation
21 CFR Part 11 Compliance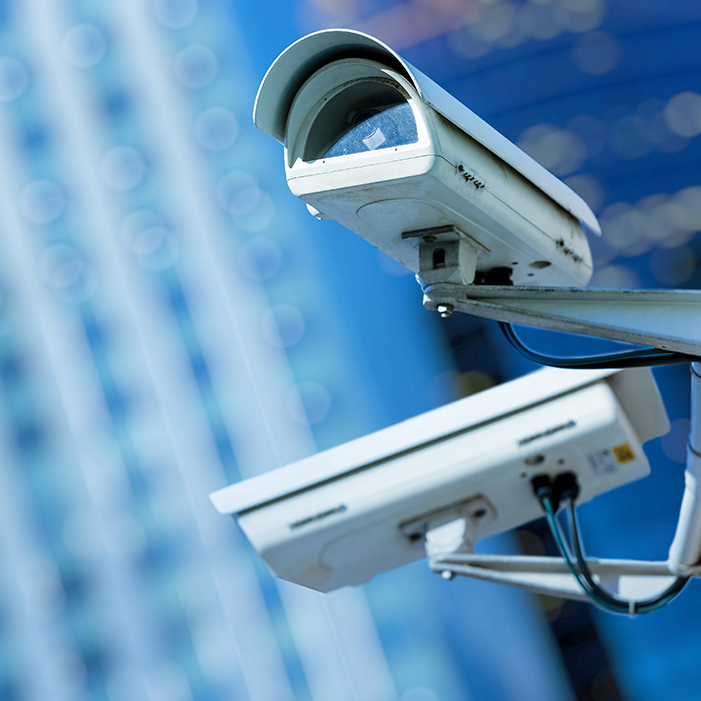 Build a Greener Product
Reduce Manufacturing Costs
Our Building Management Solutions optimize energy efficiency so you can build a greener product by decreasing your carbon footprint. By reducing your energy expenses you can also reduce your manufacturing costs.