Classrooms Should Be
Safe and Comfortable
Comfort should be an essential consideration when we plan our children's learning facilities. It has been shown that a healthy, comfortable environment is essential to increase performance and productivity.

How do you create a comfortable learning environment?
Start with climate and safety.
Comfort Does Not Have to Come At a Cost
Control Technologies offers solutions for recommissioning and re-tuning buildings, new building technology, and the designing of new energy efficient building systems that will create the environment necessary for better overall student and teacher comfort.

Our team of experts will help you identify problem areas in your school facilities and provide solutions that can optimize your building performance and automate facility processes, saving you time and energy expenses along the way.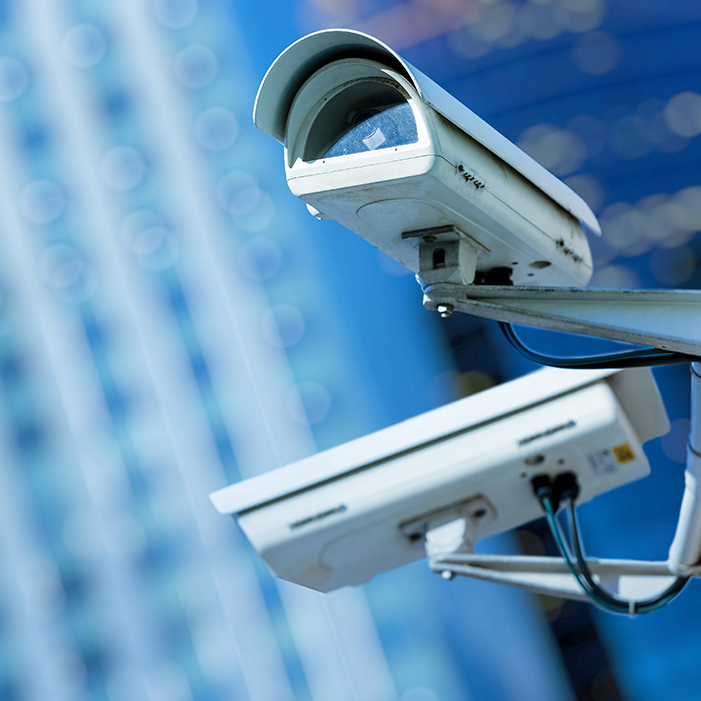 Comfort Comes With
Safety
We provide security solutions for educational facilities. With our access control systems, be confident that the only people in your building are supposed to be there.

Our video surveillance systems offer 24/7 supervision of school grounds. With remote access and event-driven alerts, rest assured that your school facility is within reach and being closely monitored at all times.
Case Study:
Stowe Middle & High School
"This is one of the most successful controls optimizations efforts we've seen to date…an outstanding success!"

- Sandra LaFlamme, Senior Energy Consultant at Efficiency Vermont