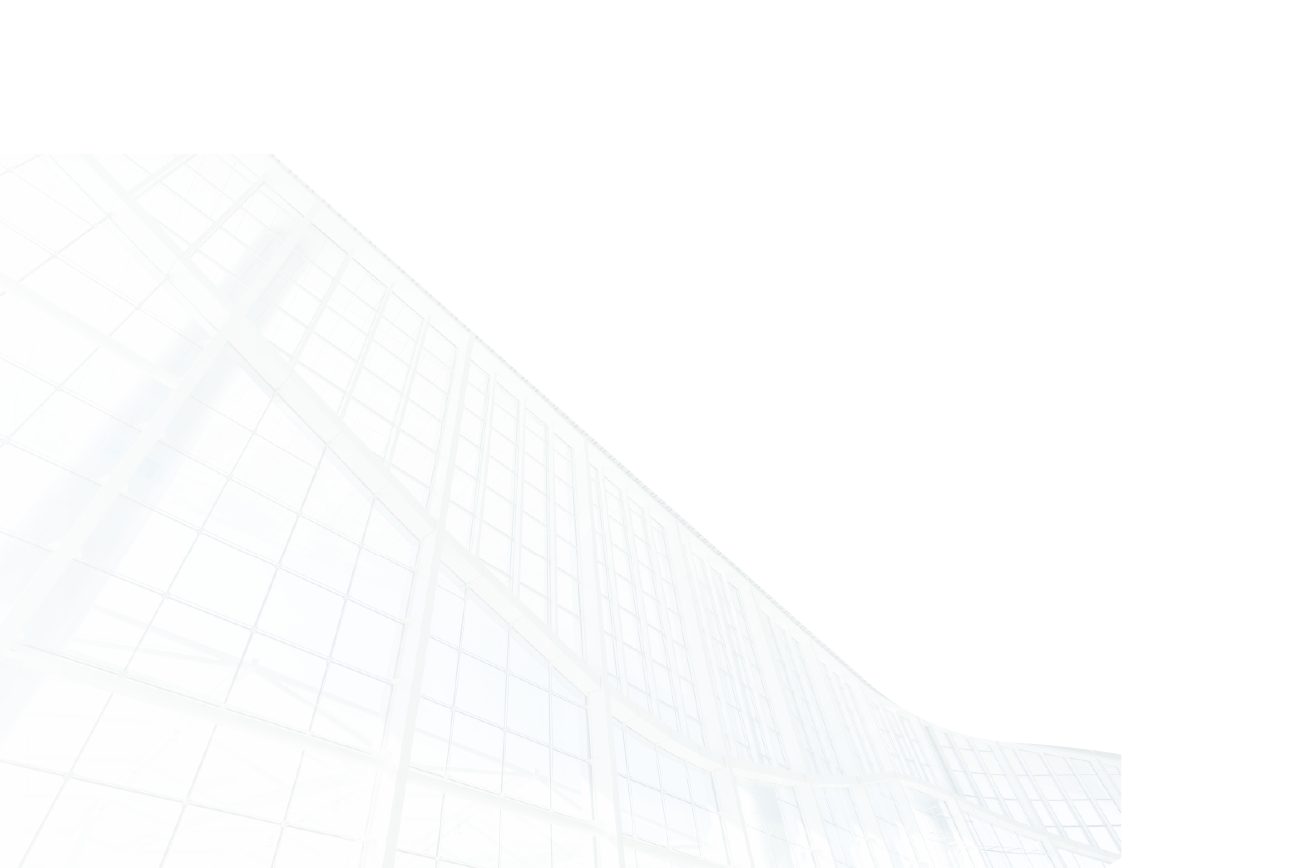 Control Technologies
Putting you in control.
For over 30 years, building managers and owners across the Northeast have placed their trust in Control Technologies (CTI) to provide quality, state-of-the-art building controls and management solutions to meet their facility's unique needs.
Every building has its own unique set of challenges, and yet all facility managers share the same overall goals: reduce costs, increase occupant comfort and satisfaction, and save energy.
This is where we excel.
Control Technologies has an unparalleled combination of skills, experience, expertise, and resources to provide our 2,000+ clients with custom services and building solutions to effectively integrate and manage facilities with Connected Building Solutions, HVAC Mechanical and Controls Services, and Systems Integration Solutions.