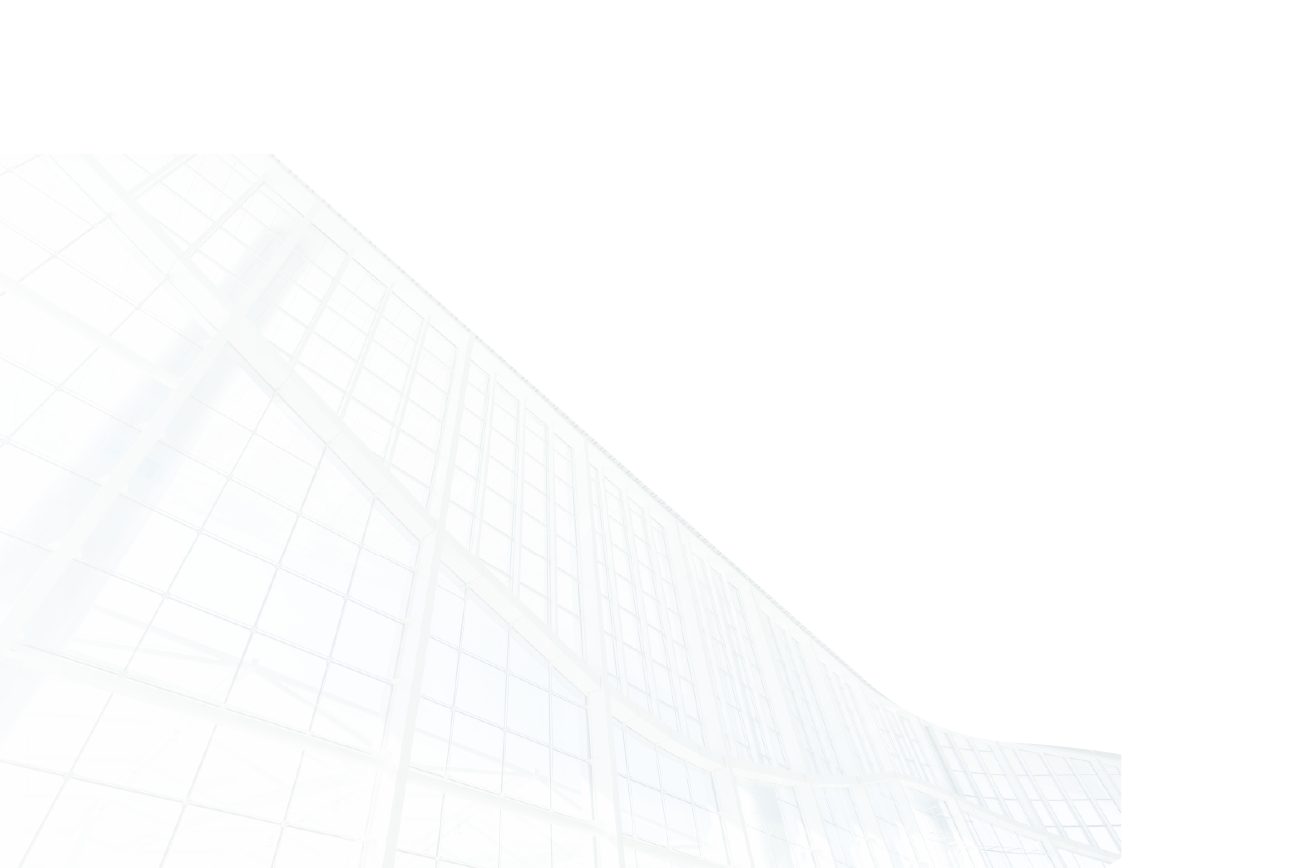 Control Technologies
Putting you in control.
For over 35 years, building managers and owners across the Northeast have placed their trust in Control Technologies (CTI) to provide quality, state-of-the-art building controls and management solutions to meet their facility's unique needs.
Every building has its own unique set of challenges, and yet all facility managers share the same overall goals: reduce costs, increase occupant comfort and satisfaction, and save energy.
This is where we excel.
Control Technologies has an unparalleled combination of skills, experience, expertise, and resources to provide our 2,000+ clients with custom services and building solutions to effectively integrate and manage facilities with Connected Building Solutions, HVAC Mechanical and Controls Services, and Systems Integration Solutions.
Single-source Provider
Control Technologies is merging with HVAC equipment provider, HTS New England, to become the largest independent HVAC solutions provider in the region. By unifying our advanced IoT building automation capabilities with innovative equipment offerings, CTI and HTS New England become a single-source provider for all HVAC and controls needs. This creates a seamless experience for customers with a single point of accountability and delivers industry-leading comprehensive HVAC systems.
To learn more about this merger and how CTI and HTS New England are working together to improve system operation and owner experience, read the full press release.
INNOVATIVE EQUIPMENT
Integrated Systems for Comprehensive Solutions
By merging with HTS New England, CTI is able to offer state-of-the-art HVAC equipment paired with our advanced controls and automation. With single-source solutions, we can streamline service and start-up coordination, reduce commissioning times, and provide full system expertise.